Healing and reconciliation are at the heart of our Christian life. It is Jesus' call and gift to us.
Several priests will be available in special Penance/Reconciliation Services throughout our neighborhood during Lent so all can prepare for the Easter celebrations with a healed, reconciled and renewed heart.
This is time to clean house, to get rid of guilt and experience healing an renewal. All are welcome.
During these weeks of Lent, the church has urged us to make the journey to Holy Week and Easter.
By prayer, penance, and works of charity, we seek to be ready to celebrate the saving mysteries of our redemption in the Passion, Death, and Resurrection, of Jesus.
Please join our parish family for the special liturgies by which we will enter into these mysteries and experience the great love of God for us.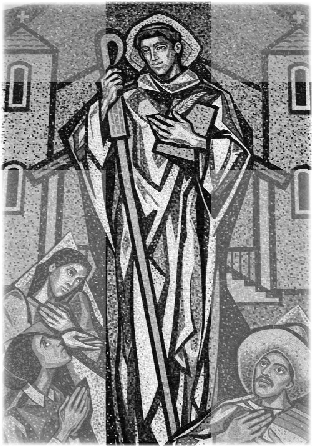 Mass schedule
Weekday Mass:
8 a.m. Monday to Saturday
(English)
Saturday Vigil Mass:
5 p.m.
(English)
Sunday Masses:
8 and 9:30 a.m.
(English)
11 a.m. and 12:30 p.m. (Spanish)
Contact us
2516 W. Avenue 33
Los Angeles, CA 90065-2863
Church office
2500 W. Avenue 33
Los Angeles, CA 90065-2892
Telephone: (323) 255-6142
Fax: (323) 255-2351
stbernardla@stbernardla.cc
Church office hours
Monday to Friday:
8:30 a.m. to noon;
1 to 7:30 p.m.
Saturday:
8:30 a.m. to noon;
1 to 4:30 p.m.
Sunday:
9 a.m. to 2 p.m.
St. Bernard
Catholic School
Philip McCreary, principal
3254 Verdugo Road
Los Angeles, CA 90065-2036
Telephone: (323) 256-4989
www.stbernard-school.com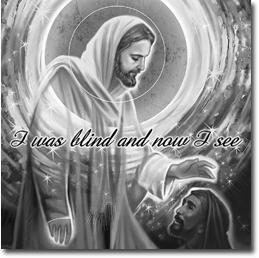 Third Sunday of Lent
Sunday, March 19, 2017
By Father Perry D. Leiker, pastor
"We are looking for the miracle of insight — all of us," Father Perry tells us in his homily for the Fourth Sunday of Lent. "There's darkness all around us. Not just because at night it's dark, but because it's dark until we have the light, the S-U-N. And any way the sun shines, the darkness is taken away. But what if we choose blindness? What if we come right here, into the presence of the S-O-N of God, and we're to choose blindness instead?" |

EN ESPAÑOL
Upcoming events
March 31 from 19:00

to

21:00

PDT

April 3 from 19:00

to

21:00

PDT
St. Bernard Church Lenten podcast
New episodes air Monday to Saturday.
Join us for weekly Bible study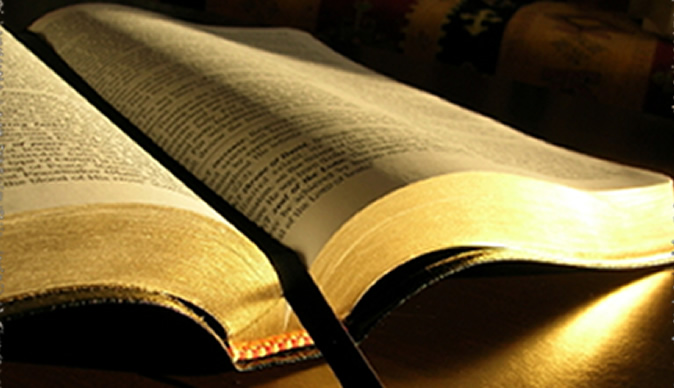 Do you often wonder if the Bible is relevant to your life in the 21st century? Come join us for Bible study from 9:30 to 11 a.m. every Monday in the St. Bernard Pastoral Center.
Saint of the Day