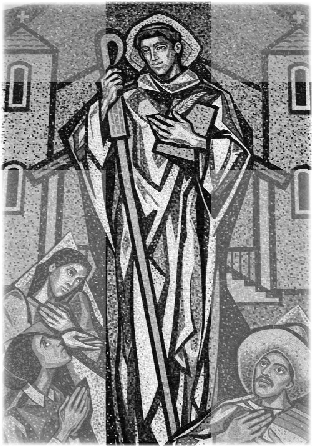 Mass schedule
Weekday Mass:
8 a.m. Monday to Saturday
(English)
Saturday Vigil Mass:
5 p.m.
(English)
Sunday Masses:
8 and 9:30 a.m.
(English)
11 a.m. and 12:30 p.m. (Spanish)
Contact us
2516 W. Avenue 33
Los Angeles, CA 90065-2863
Church office
2500 W. Avenue 33
Los Angeles, CA 90065-2892
Telephone: (323) 255-6142
Fax: (323) 255-2351
stbernardla@stbernardla.cc
Church office hours
Monday to Friday:
8:30 a.m. to noon;
1 to 7:30 p.m.
Saturday:
8:30 a.m. to noon;
1 to 4:30 p.m.
Sunday:
9 a.m. to 2 p.m.
St. Bernard
Catholic School
Philip McCreary, principal
3254 Verdugo Road
Los Angeles, CA 90065-2036
Telephone: (323) 256-4989
www.stbernard-school.com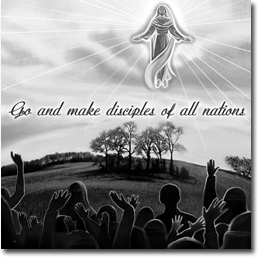 Sixth Sunday of Easter
Sunday, May 21, 2017
By Father Perry D. Leiker, pastor
"When we sanctify our hearts with the Lord, and with Jesus as Lord, we begin to experience our life again more deeply," Father Perry tells us in his homily for the Sixth Sunday of Easter. "We do the same things, but they're all different. We talk to the same people, but we talk to them with compassion, love, and respect as the Lord would. Everything changes." |

EN ESPAÑOL
Upcoming events
June 1 from 10:00 am

to

6:00 pm

June 3 from 9:00 am

to

10:00 am
Memorial Day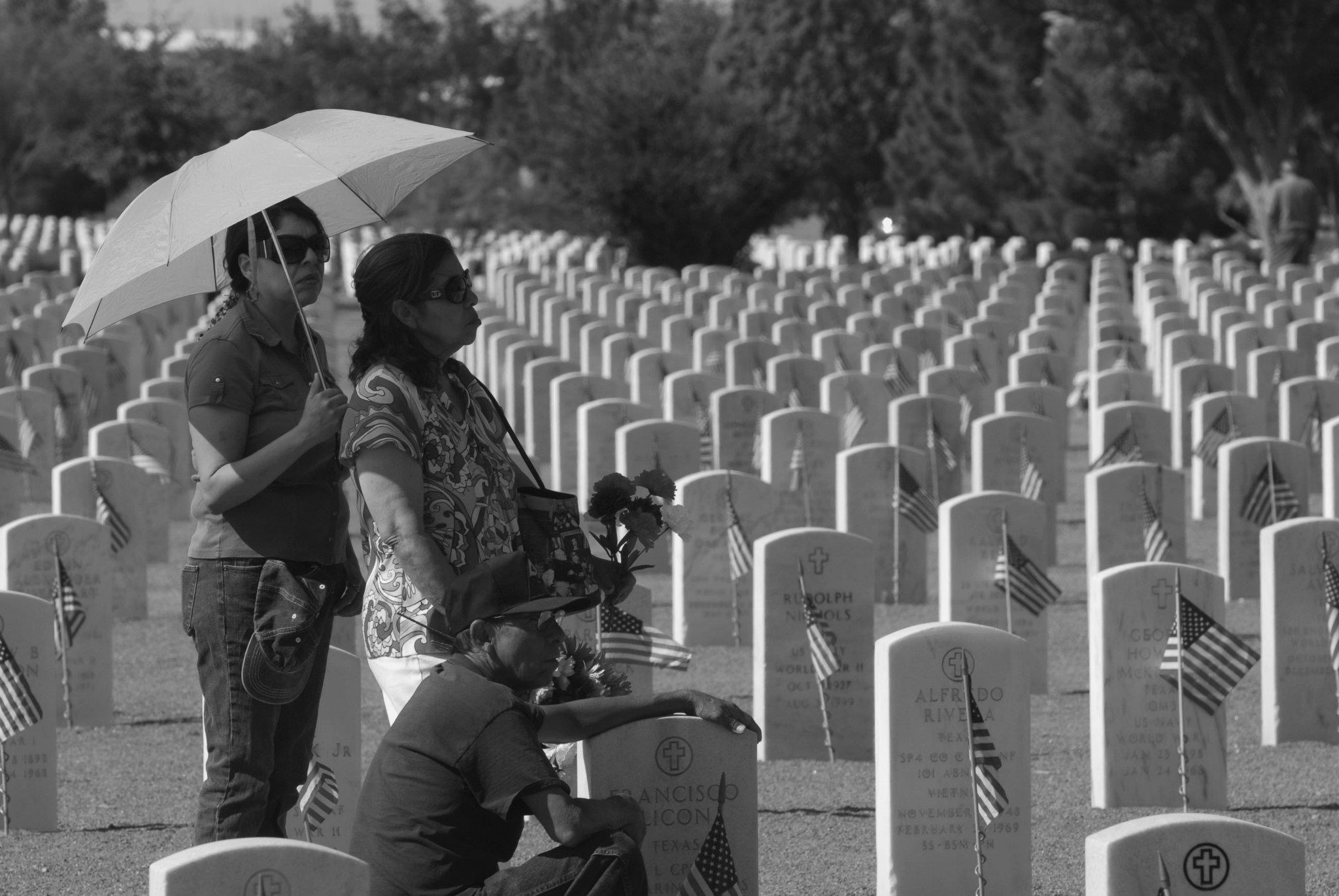 The church office, and all parish facilities, are closed May 28 in observance of Memorial Day.
Join us for weekly Bible study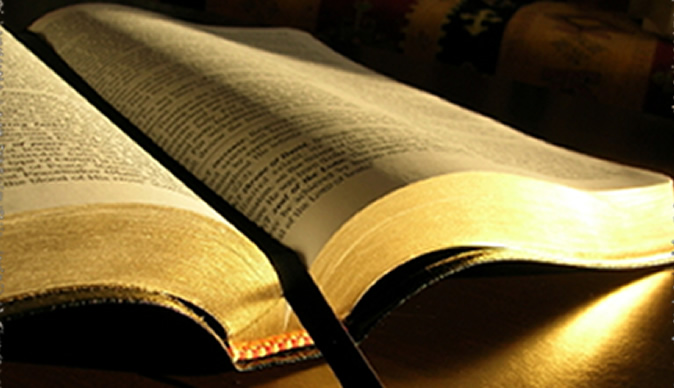 Do you often wonder if the Bible is relevant to your life in the 21st century? Come join us for Bible study from 9:30 to 11 a.m. every Monday in the St. Bernard Pastoral Center.
Saint of the Day