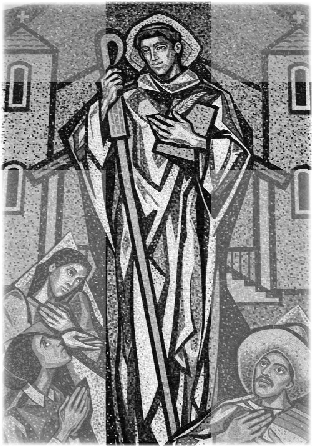 Mass schedule
Weekday Mass:
8 a.m. Monday to Saturday
(English)
Saturday Vigil Mass:
5 p.m.
(English)
Sunday Masses:
8 and 9:30 a.m.
(English)
11 a.m. and 12:30 p.m. (Spanish)
Contact us
2516 W. Avenue 33
Los Angeles, CA 90065-2863
Church office
2500 W. Avenue 33
Los Angeles, CA 90065-2892
Telephone: (323) 255-6142
Fax: (323) 255-2351
stbernardla@stbernardla.cc
Church office hours
Monday to Friday:
8:30 a.m. to noon;
1 to 7:30 p.m.
Saturday:
8:30 a.m. to noon;
1 to 4:30 p.m.
Sunday:
9 a.m. to 2 p.m.
St. Bernard
Catholic School
Philip McCreary, principal
3254 Verdugo Road
Los Angeles, CA 90065-2036
Telephone: (323) 256-4989
www.stbernard-school.com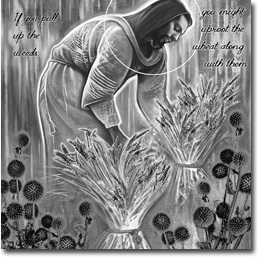 16th Sunday in Ordinary Time
Sunday, July 23, 2017
By Father Perry D. Leiker, pastor
"What we are doing right now will grow," Father Perry tells us in his homily for the 16th Sunday in Ordinary Time. "If there's evil, evil will grow. And he speaks about the end of times when it's fully grown and then has to be burned out, because he wants us to bring that message back to the present and say, 'What do I need to do? I need to change. I need to realign, recommit; I need to convert.' So even his language about the end times was, really, to bring us back to the present, because this is all we got." |

EN ESPAÑOL
Upcoming events
August 1 from 7:00 pm

to

9:00 pm
Join us for weekly Bible study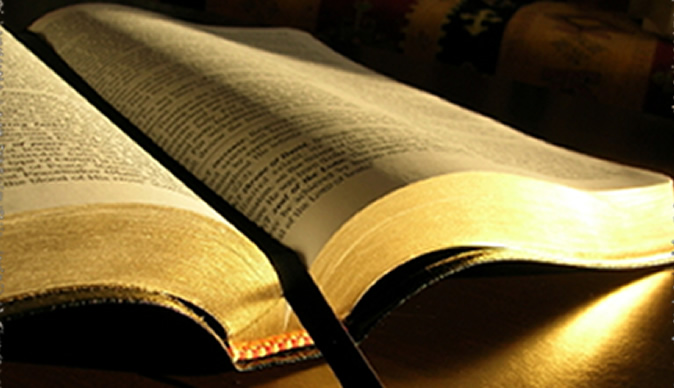 Do you often wonder if the Bible is relevant to your life in the 21st century? Come join us for Bible study from 9:30 to 11 a.m. every Monday in the St. Bernard Pastoral Center.
Saint of the Day