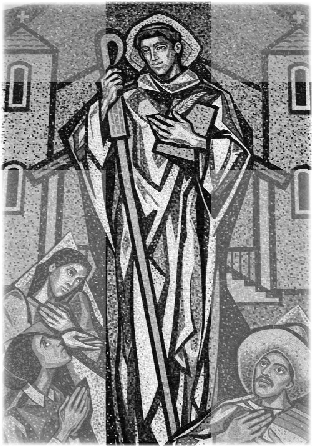 Mass schedule
Weekday Mass:
8 a.m. Monday to Saturday
(English)
Saturday Vigil Mass:
5 p.m.
(English)
Sunday Masses:
8 and 9:30 a.m.
(English)
11 a.m. and 12:30 p.m. (Spanish)
Contact us
2516 W. Avenue 33
Los Angeles, CA 90065-2863
Church office
2500 W. Avenue 33
Los Angeles, CA 90065-2892
Telephone: (323) 255-6142
Fax: (323) 255-2351
stbernardla@stbernardla.cc
Church office hours
Monday to Friday:
8:30 a.m. to noon;
1 to 7:30 p.m.
Saturday:
8:30 a.m. to noon;
1 to 4:30 p.m.
Sunday:
9 a.m. to 2 p.m.
St. Bernard
Catholic School
Philip McCreary, principal
3254 Verdugo Road
Los Angeles, CA 90065-2036
Telephone: (323) 256-4989
www.stbernard-school.com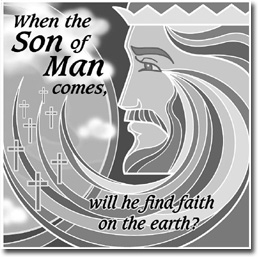 25th Sunday in Ordinary Time
Sunday, September 18, 2016
By Father James Melley
"We must enter into the idea of death to anything which prevents us from living Jesus to the fullest, and also resurrection, that we will be raised up," Father James Melley of St. Charles Borromeo Church tells us in his homily for the 25th Sunday in Ordinary Time. "He raises us up to not only life in this world, but forever."
Upcoming events
October 21 from 19:30

to

21:00

PDT

October 23 from 14:00

to

16:00

PDT

November 1 from 19:00

to

21:00

PDT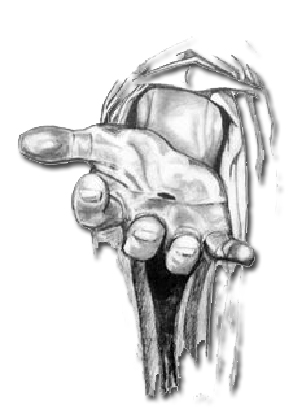 Register now for our parish retreats!
¡Regístrese ahora para nuestros retiros parroquiales!
The Sept. 24 (Spanish) has been canceled.
The retreat will be rescheduled. A new date will be posted online.
If you've already registered online for the Sept. 24 retreat, there is no need to register again. Bring the registration email you received when you check in the morning of the rescheduled retreat.
Celebration of the Canonization of Mother Teresa

Pope Francis declared Blessed Teresa of Kolkata a saint at the Vatican on Sunday, Sept. 4, 2016.
Join us for weekly Bible study
Do you often wonder if the Bible is relevant to your life in the 21st century? Come join us for Bible study from 9:30 to 11 a.m. every Monday in the St. Bernard Pastoral Center.
Saint of the Day