All Souls evening prayer and concert features John Rutter's 'Requiem'
November 5 from 5:00 pm

to

9:00 pm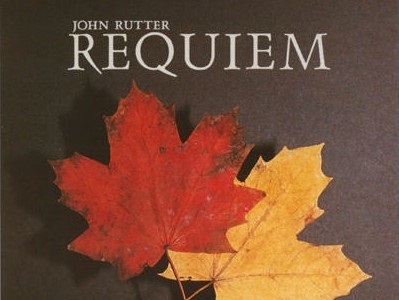 November is the month of all souls and commemorates the faithful departed of the church.
We will celebrate Evening Prayer, followed by a special performance of John Rutter's "Requiem," performed by the Cathedral Choir; Samuel Soria, organist; and Gordon LaCross, conductor.
Father Juan Ochoa, associate pastor of the cathedral, will preside at Evening Prayer; candles will be lit for those who have died in the last year.
At the close of the concert, the choir will process to the mausoleum, followed by all who wish to visit their friends and family interred there.
This special event is free and open to the public.
Parking is available at the cathedral for $9.
For more information, call (213) 680-5274.