Come follow me … Be my disciple | Ven sígueme … Ser mi discipulo
January 21 from 9:00 am

to

4:30 pm
Event Navigation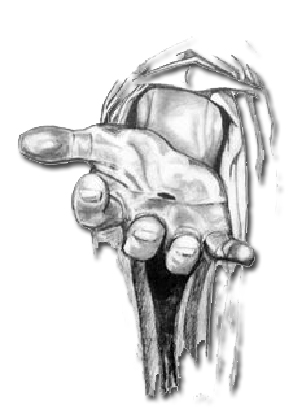 Six months ago in this parish, we began a parish retreat focused entirely on the words and teaching of Jesus. Nearly 200 people have participated in this retreat in English and Spanish.
What could be the outcome of such a search? If we go on a retreat to search for more faith — for the presence of Christ in our lives, for joy, for hope, for a sense of belonging, to be freed from their pain or confusion — what might occur?
It is nearly impossible that we won't discover, if not, many things, at least something.
Spiritual searches always come from hungers or thirsts, or from some need to have or to know something deeper. This feast begs the question for us all. It asks if each of us has gone on our most essential search for the questions that are most important to us.