Play retells story of the apparitions of Our Lady of Guadalupe
December 7, 2017

to

December 8, 2017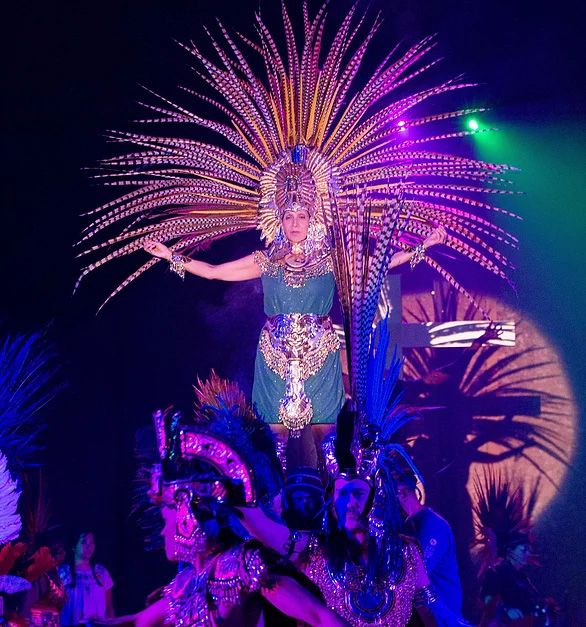 "La Virgen de Guadalupe, Dios Inantzin," written by Evelina Fernandez and directed by Jose Luis Valenzuela, retells the story of the apparitions of Our Lady of Guadalupe to the Indian peasant Juan Diego.
A gift of love, hope and faith to the City of the Angels, "La Virgen de Guadalupe, Dios Inantzin" is the story of an indigenous peasant's vision of the Virgin Mary that has become a theatrical cornerstone at Our Lady of the Angels Cathedral for over a decade.
This pageant play, with music, dance and a universal message of faith, love and perseverance, appeals to many people, regardless of race, language or religion.
Join the tens of thousands who have become transfixed by the story of Juan Diego, a peasant from Tepeyac.
The play, performed in Spanish, is presented by the Latino Theater Company at 7:30 p.m. on Dec. 7 and 8.
Admission is free; a goodwill offering will be taken at the door. Reserved seating is available for purchase for $40.
Parking is $9.