Special Mass honors the feast day of the Infant Jesus of Prague
January 12 from 7:00 pm

to

9:00 pm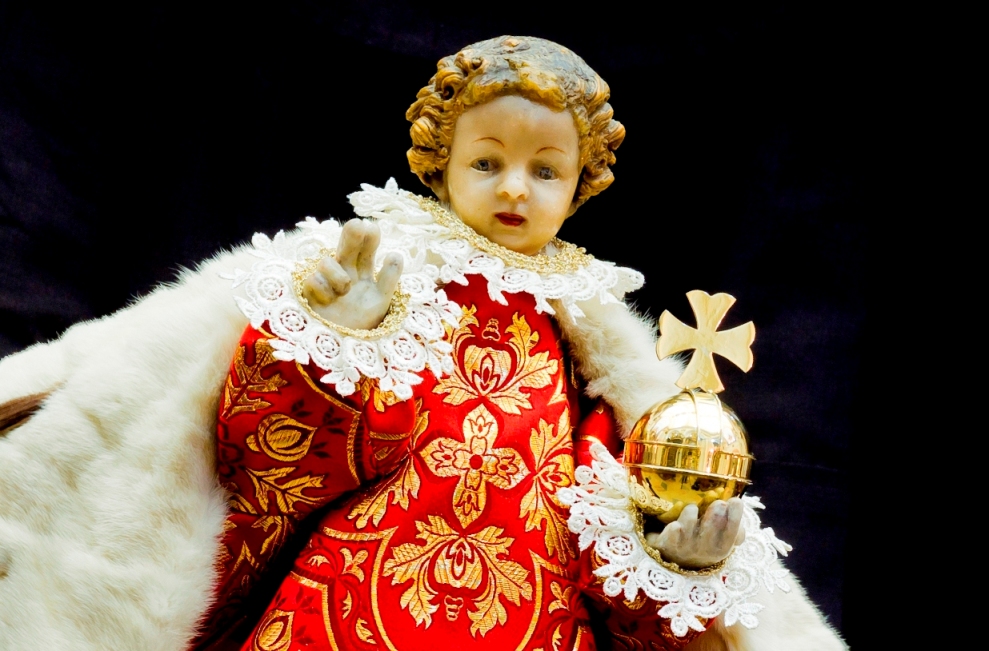 The Cathedral of Our Lady of the Angels hosts a special celebration of the feast day of Jesus Infant of Prague.
The history of the devotion to the Miraculous Infant Jesus of Prague dates back more than 400 years when the statue of the Holy Infant in the guise of a king was brought to Prague, Czech Republic.
Miraculous healings were attributed to the Child Jesus, as was the protection of Prague when it was laid siege to by the Swedes in 1639.
Bishop Joseph V. Brennan, parochial vicar of the San Fernando Pastoral Region, will celebrate the Mass.