Underwear drive for the homeless ('Undie Sunday')
Event Navigation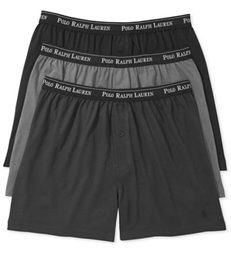 The Knights of Columbus sponsor an "Undie Sunday" underwear drive for the poor and homeless of Los Angeles.
Bring new, adult-sized underwear still in its original packaging to the front of the church.
A box will be available for your donations after all the Masses. We will also accept T-shirts, socks, and blankets; no coats or sweaters just yet.
Thank you for your generosity.